Guided Support Online
Bring embodied meditation into your life.
What does it mean to allow meditation a regular place in your life? What happens when the wisdom of the body is considered central to this practice? Receive support, encouragement, and empowerment in a community of practitioners exploring embodied meditation in our everyday lives.
Deepen your practice. Settle into your body.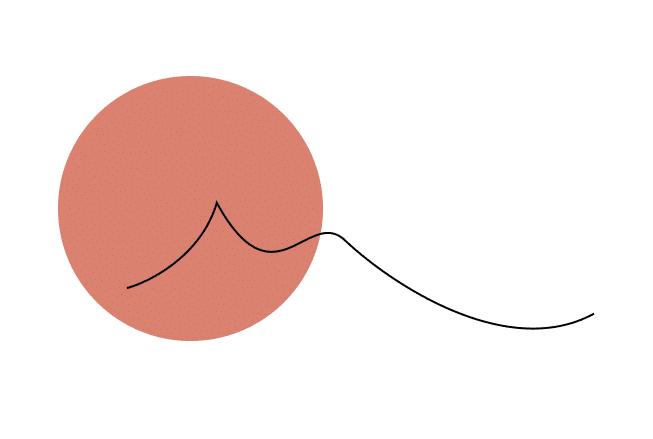 Weekly on Tuesdays & Thursays
Live Guided Practice
Join me on Zoom every Tuesday at 4:00 pm (PT) and Thursday at 10:30 am (PT) for guided meditation practice followed by a talk.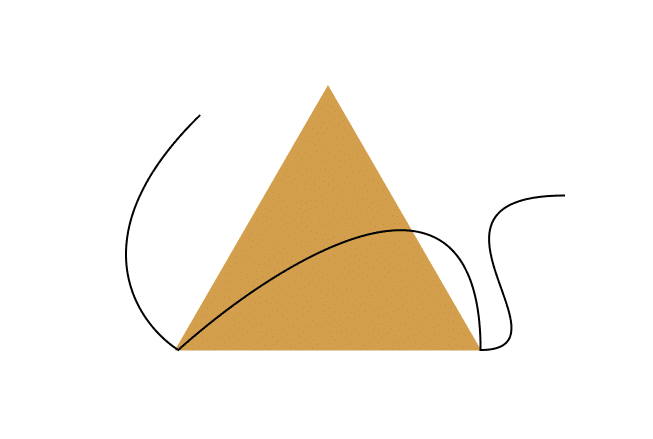 Weekly on Saturdays
Live Practice + Discussion
On Saturdays at 10:30 am (PT) we gather together for a silent practice and group discussion on Zoom. Bring your insights, aha's, and questions.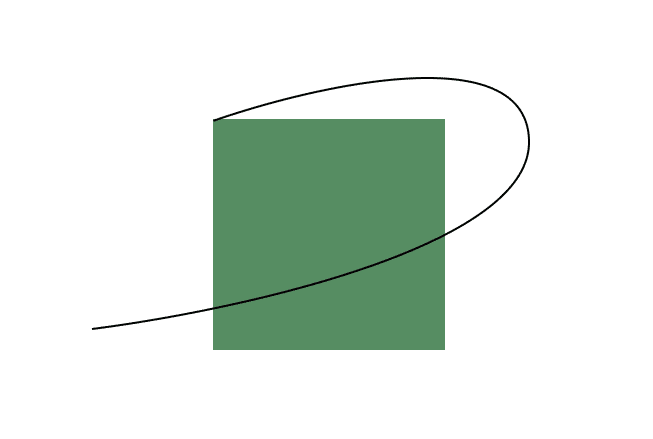 Access Anytime
Practice Support
Access an ever-growing library of video recordings from past live events. Engage other community members through ongoing contemplation and conversation.
An invitation to attend the gatherings
Neil's approach to somatic meditation is gentle, straightforward and empowering. He reminds us simply to "feel the body, feel the earth" rather than insisting it's necessary to learn complex somatic protocols. And, since he believes that life – not the teacher – is at the center of our path, he acts as a mentor/facilitator/friend rather than as an all-knowing guru. I always leave his weekly gatherings with new insights that broaden the scope of my practice. Having access to Neil's online sangha from 3,200 miles away is wonderful.
— Cynthia Harriman
Monthly
$24.99
Charges you every month and you can cancel anytime you want.
Live Q&A's (1x/wk)
Live Guided Practices (2x/wk)
Access to All Recordings
20% Off Online Mini-Retreats
Annually
$249.99
Charges you once a year and you can cancel anytime you want. Save 17%
Live Q&A's (1x/wk)
Live Guided Practices (2x/wk)
Access to All Recordings
20% Off Online Mini-Retreats
Subscribe to Stay Connected