Mentoring
Find your way.
What is true for you? What is your unique path? What is your way? Through personal mentorship, I support individuals who want to live more deeply with these questions. Together we explore the practice and process of turning toward embodied experience as a means of accessing your innate and internal compass. As a means of finding your way.
Questions are more important than answers. 
Whether you're called in a new direction or inspired to make a change, it can be difficult to find your way through thinking alone. Sometimes what is called for is a pause, one in which you speak with, listen to, and follow your own innate wisdom. Through five one-to-one sessions, I support individuals who want to explore such a process together.
Contact me for a free 15-miute consultation.
Session 1
Inquire
The cycle begins as you start to contemplate a question such as, 'What is my next step?'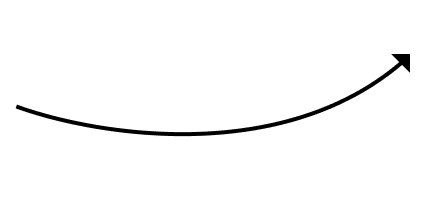 Sessions 2-4
Deepen
In these sessions, your inquiry deepens through a process of refinement and exploration.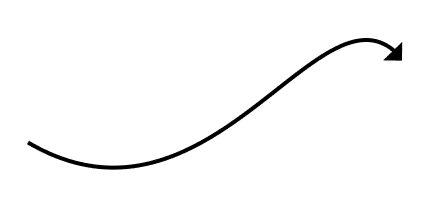 Session 5
Integrate
The cycle concludes with a sense of what life is suggesting, how to listen, and ways you might respond.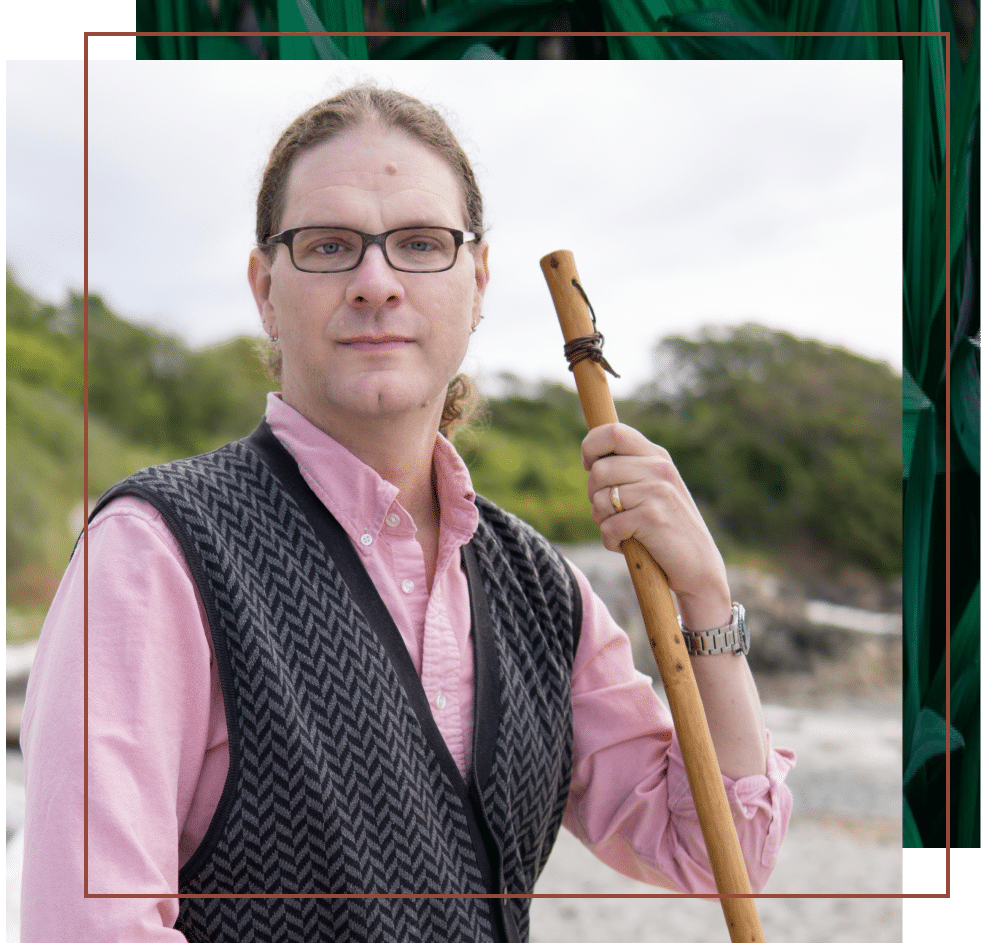 Turning toward the unknown. 
Through the years, I've received guidance and support – I've received mentorship – from a wide range of sources. The best of these have always affirmed that, at the end of the day, I am the only one with the wisdom necessary to discern the next step in my life.
A humble sense of agency comes from this understanding. 'Humble' because I've come to realize that the wellspring of the wisdom noted above is not what I think my life should be or what I want my life to be, but what my life actually is. 'Agency' because I am repeatedly reminded that the next step, whatever it may be, always invites my presence and engagement.
And this, to me, is the foundation and outcome of skillful mentorship: a humble sense of agency with which we turn toward the unknown.
"While Neil brings impressive credentials as a senior instructor in somatic practice and teachings, what moves me is his ability to listen and gently make space for his students to open up to their own realizations, coupled with a seemingly inexhaustible curiosity for the practice. The "householder lineage" that Neil presents is a refreshing and  practical approach to somatic living and accessible to anyone who shows up.
— Todd Johnston
This offering is for you if:
You feel your work with turning toward embodied experience can be more fully integrated into the stuff of everyday life.
You aspire to deepen your relationship with the wisdom you know lay waiting within.
You want to allow your embodied sense of direction a more meaningful role in your path and life.
Mentoring Sessions
A series of five mentoring sessions on Zoom (30-minutes each)

Investment: $395
Subscribe to Stay Connected